Online Appointment
Holiday Special Form
"*" indicates required fields
Before
After
Before
After
Before
After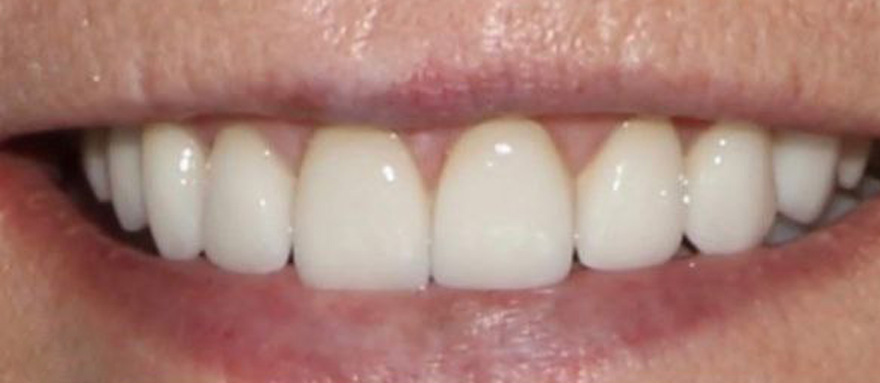 Before
After
Before
After
Great facility and friendly staff. The doctor explains things in detail and does not try to unnecessarily force procedures on you (which I have experienced with my previous dentists).

Thanks Atrium Dental for taking care of my baby boy during his visit today, you always do what you can to make him feel comfortable and relaxed during all his visits.

The front desk, my hygienist Jennifer, and Dr. B were all so helpful and kind. I really appreciate how my doctor took the time to answer all my questions and go over my treatment plan with me until I understood. Jennifer was super knowledgeable and patient with me through the cleaning. Not sure if the whole staff is female but my team was all women and they were great. Will definitely return for future appointments!

Dentist and staff are extremely nice and listen to your needs and concerns in a very professional way. Prices are always in a fair range for the work I receive on my teeth. There is also really good communications skills from the girls at the front desk, which is Necessary for someone like me. The crowns i has put in are just right and give me no problems with my bite or pain from the work.

AMAZING AMAZING AMAZING!! I HATE going to the dentist but I sure don't hate going here. If you have a fear of the dentist then this is the place for you.
Here at Atrium Dental, we believe that a smile tells a thousand words, and we are dedicated to giving our patients high-quality dental care. We offer a full range of dental services, so all of your family's needs are met under one roof.
Our goal is for you to leave our office with a memorable and enjoyable dental experience, which is why our welcoming and compassionate staff will do everything they can to make you feel right at home.
If you are looking to brighten and enhance your smile, please don't hesitate to contact us today at (480) 940-4321!