Venous Lakes in Phoenix, AZ
Venous lakes, AKA Blue lesions or lip hemangiomas, tend to occur mainly on the lower lip. It is generally soft, compressible, and has a dark blue color. It is mostly associated with sun exposure. The lesion is benign but is primarily a cosmetic concern for some. There tends to be a high incidence among the elderly. At Atrium Dental, we are one of few dental offices that use diode lasers for our venous lakes treatment procedure.
Before & After Venous Lakes Services
Before
After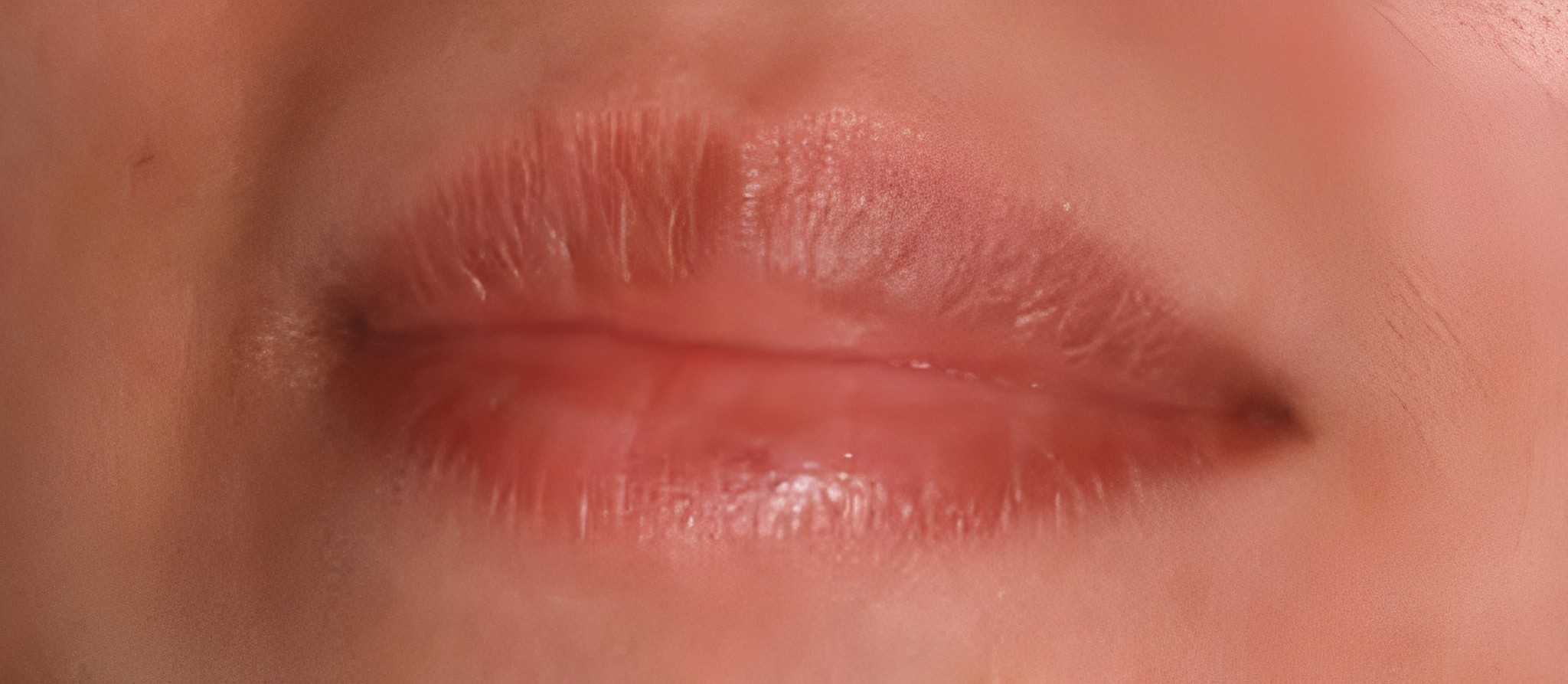 Venous Lake Causes
Long-term sun exposure is suspected of producing venous lakes and probably smoking, while the reason is uncertain. They are more prevalent in males than women and more common in adults over 50.
Venous Lake Symptoms
Despite their visibility, venous lakes seldom cause any additional symptoms. However, they may become uncomfortable or bleed if they are bumped or caught.
How is a Venous Lake Diagnosed?
The emergence of a venous lake is typically sufficient to make a clinical diagnosis. The color fades with the macule or papule compression owing to blood clearance from the dilated venule. This is best observed with a glass slide or a contact dermatoscopy lens. On dermoscopy, a venous lake appears structureless blue or purple. A biopsy is rarely required and reveals a dilated venule.
Venous Lakes Treatment
Venous lakes treatment options include surgery, Cryotherapy (freezing skin cells with liquid nitrogen to remove them), and laser treatment.
Traditionally, venous lakes were removed with a surgical incision. However, with new technology and dental soft tissue lasers, we can safely reduce or altogether remove it. At Atrium Dental, we use a soft tissue laser to remove the venous lake lesion. Depending on the lesion size, treatment may take one or several appointments. On average, 1-2 treatment appointments are needed. Treatment is generally pain-free and lasts about 8 minutes. At times, light anesthetic is used. Most treatments can be done without contacting the tissue. Healing takes about 2-4 weeks.
Note: Please do not poke at it or pop it before getting the right treatment. It makes it more difficult to treat it successfully.
Venous Lakes Treatment in Phoenix, Arizona, By Atrium Dental
Here you can see venous lake lip pictures of one of our customers who had a successful Venous Lakes treatment.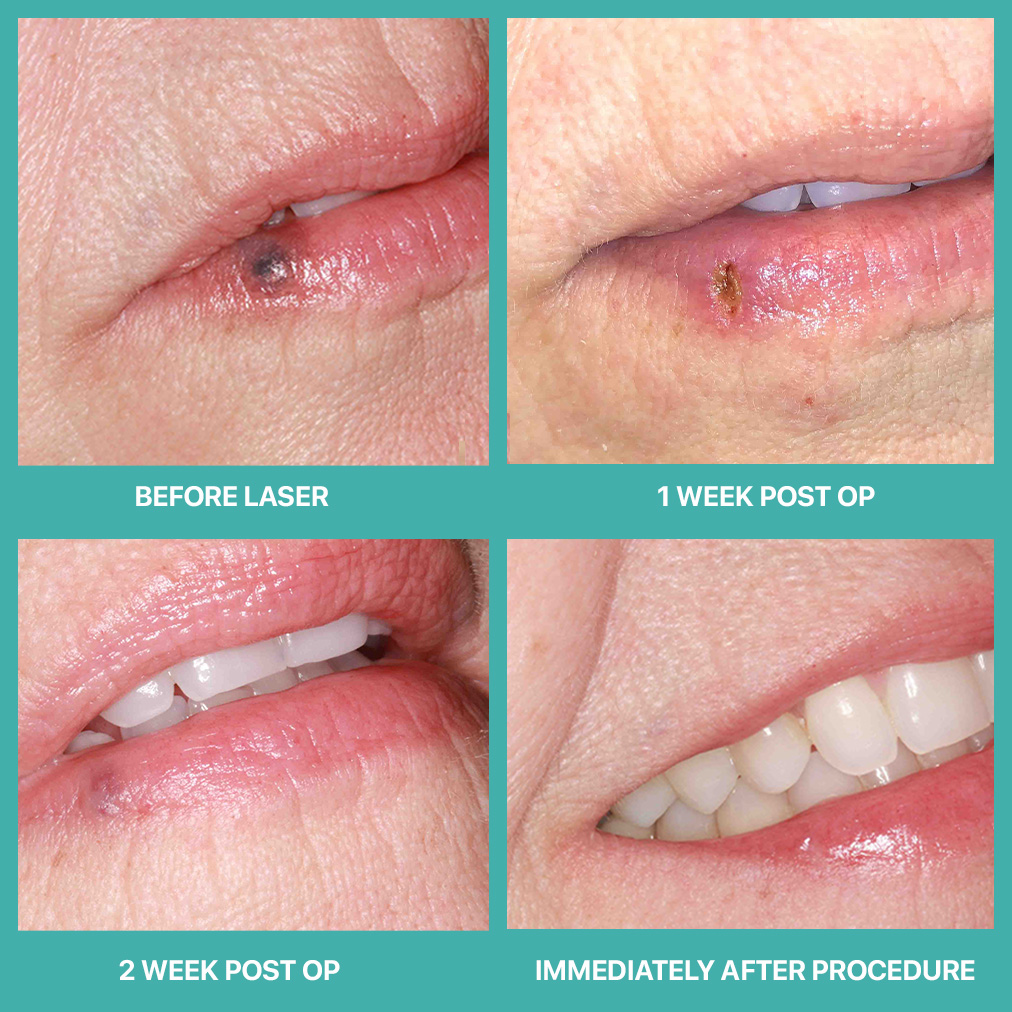 How to Cover up Venous Lake on Lip?
Many people choose to handle a venous lake by concealing the discolored area of the skin with a cosmetic cream. This is a type of medical makeup that is water-resistant and comes in a variety of colors to match different skin tones.
Is Venous Lake Cancerous?
A venous lake is not cancerous but rather a benign vascular tumor that occurs on the lips. It is critical to have an oral pathology evaluation for the venous lake to verify that the lesion is benign and not mistaken for melanoma. The source of venous lakes is yet unknown, although they are harmless and should be assessed by a doctor.
Venous Lakes Treatment Cost in Ahwatukee, Phoenix, Arizona
Unfortunately, dental insurance does not cover Venous Lakes treatment since it is considered cosmetic. If you need more than 2 treatments, you must pay more for every extra treatment after the first visit. We can submit dental insurance, but the insurance company will deny it. You can use your FSA or HSA account.
Dr. Foroughi of Atrium Dental in Phoenix, Arizona, offers the best and most affordable Venous Lakes treatment services. Please, don't use venous lake lip home treatments. To discuss your dentistry options with an expert team of dentists, schedule a consultation session at (480) 940-4321, and fill out our online appointment form.